Providing funding solutions for your next video display project.
Businesses have come to depend on the unique benefits of leasing to minimize the out-of-pocket challenges of capital expenditures.
With our financing solutions you can purchase our premium brand of display products and make affordable, structured payments. Ask your sales representative for more details on financing your next large-scale display purchase.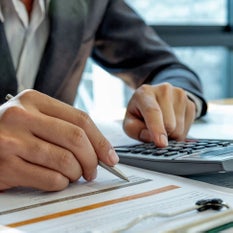 Financing solutions may include:
Capital & Credit Line Conservation
100% Financing
Fixed Interest Rates
Immediate Return on Investment
Off Balance Sheet Financing
Flexible Payments Schedules
Quick Approvals
Discover our World of Iconic Large Scale Video Systems
Think outside the rectangle and imagine creative display shapes, sizes, and applications.
Indoor and outdoor LED display systems for a range of applications.
24/7 hotline support with remote diagnosis to access your display system, and resolve problems.
We're here to help.
Our expert sales staff have the knowledge, experience and vision to help you design and create the ultimate large video display.
Contact Us