Energy Systems to Power the Future
For 35 years, Mitsubishi Electric Power Products has been partnering with electric power utilities to generate and deliver reliable electric power to their end-user customers.
MEPPI's offering includes a range of power-related solutions, from power generation, transmission and distribution equipment and solutions to renewable energy and distributed energy sources.
Electric Power Industries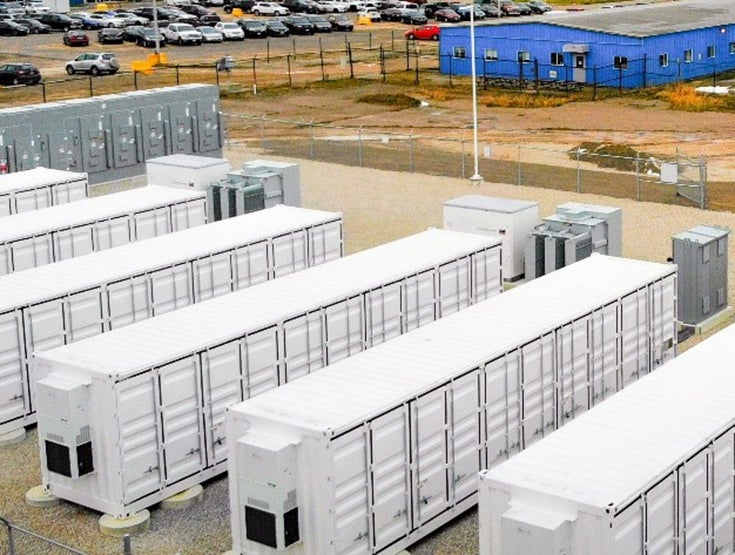 Battery Energy Storage Systems
MEPPI delivers energy storage systems to harness renewable energy generations so it can be utilized later when the demand arises.
Learn More
We're here to help!
Our expert sales staff have the knowledge, experience and vision to help you with your Electric Power requirements.
Contact Us