We're here to help.
Our expert team of engineers have the knowledge, experience and vision to assist with your electric power challenges.
Contact Us
Mitsubishi Electric Power Products, Inc. specializes in consulting and power electronic-based, grid-scale equipment feasibility and impact analysis, design, specification, application, testing, commissioning, and in-service performance analysis.
Our consulting experience includes inverter-based resources, FACTS, and HVDC. We specialize in the integration of advanced technologies, including custom model development, system controls, harmonic stability, and other specialized controls and interaction phenomena, along with their performance in the grid with traditional generation and equipment, including synchronous condensers. We are well positioned for such consulting endeavors, further supported by decades of expertise in power flow, stability, and electromagnetic transients and related analysis in the integration of traditional grid equipment (circuit breakers, transformers, reactors, capacitors, and other line, cable, and substation related equipment) and protective equipment (such as surge arresters and protective circuit breaker characteristics) in addition to the integration of inverter-based resources.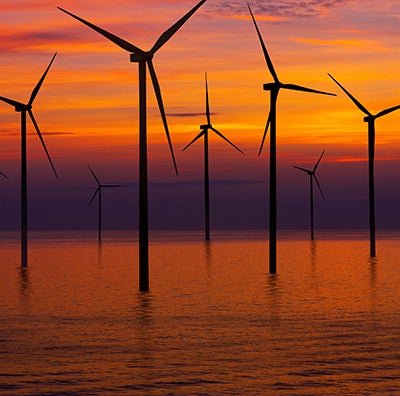 We bring unique knowledge of industry standards, guidelines, specification, design, manufacturing, testing, validation, commissioning, simulation, and field performance to our consulting initiatives. We are an unbiased third-party consultant with all the physical and cyber security protocols in place to ensure data is protected and handled securely. Given our expertise, organization and structure, we are contracted by Mitsubishi Electric and other OEMs, Investor-Owned Utilities, Independent System Operators, Developers, and other commercial/industrial institutions frequently.
We're here to help!
Our expert sales staff have the knowledge, experience and vision to help you with your Consulting requirements.
Contact Us