MEPPI Internship Opportunities
MEPPI's Summer Internship Program gives students an opportunity to help grow their skills and gain valuable work experience. We are hire students across a variety of disciplines, including Electrical Engineering, Mechanical Engineering, Computer Science, Software Engineering, Marketing, Human Resources, and Finance. Recruiting for our internship positions typically happens from January through March of each year.
As a part of MEPPI's Internship program you will have the opportunity to work, contribute, and learn, in a corporate setting with industry professionals.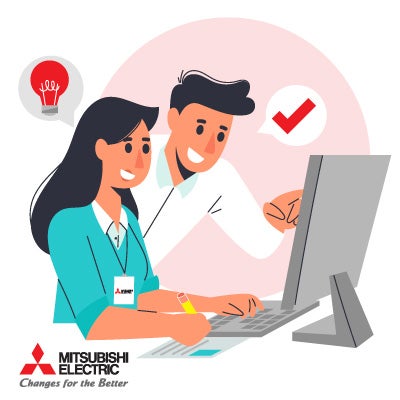 Practical Learning Experiences:
During a MEPPI Internship, you can expect to be involved in:
Compelling business projects and challenging and dynamic problem solving
Access to industry leaders
Learning & development opportunities
Mentorship
End of summer presentation to anagement
MEPPI's philanthropic activities
Check Back Soon!
Check back at the beginning of each calendar year as MEPPI evaluates the needs for each division and provides detailed listings for each internship opportunity for the upcoming summer.