We're here to help!
Our expert sales staff have the knowledge, experience and vision to help you design and create the ultimate large video display.
Contact Us
Your total-cost solution
Mitsubishi Electric offers solutions that help resellers and system integrators lower their total project cost while delivering superior value to their clients. We're here to support you with a full line of products, factory engineered mounting solutions, and self-performed installation services. Eliminate the hassles of using multiple contractors for the display, the mounting solution, and the installation, all while working to provide cost efficiencies for your project and the finest products.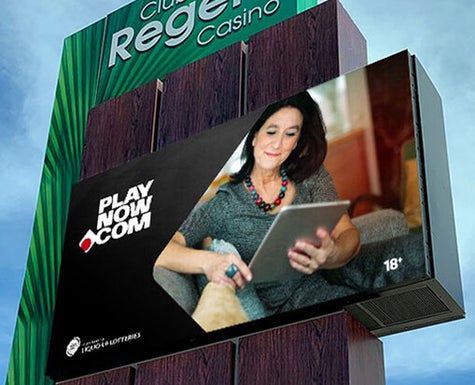 Project and Installation Services That Help Lower Total Project Cost
Low cost mounting solutions are an available option. These mounting solutions are direct from our factory and ensure full compatibility with your chosen product
Installation by factory technicians is an available option. This is a surprisingly cost-effective installation solution and one that helps eliminate liability for installation related damage to fine pitch display products
On-site display commissioning services
Comprehensive system training and project manuals
Complete System Engineering
Access to Mitsubishi Electric's product training center
Service and Support
Fully stocked parts warehouse in U.S. for quick parts availability
24/7 technical support by knowledgeable technicians and engineers
On-site service and maintenance programs to help your clients get the optimum life out of their system
Remote monitoring abilities
Preventative maintenance programs to get the optimum life out of the system
Learn More about Fine Pitch Applications